NFL owners approve flexible scheduling of 'TNF' games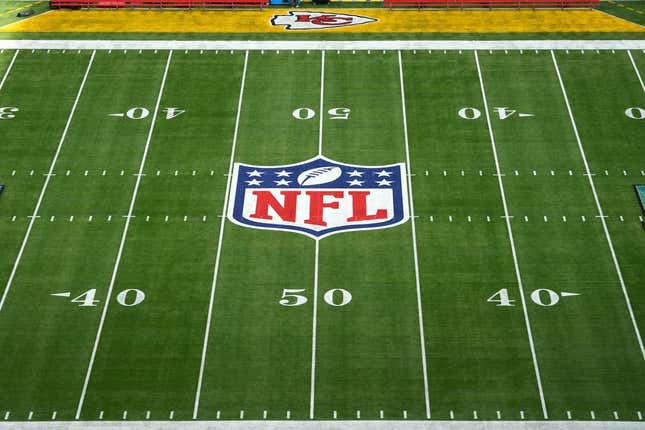 NFL owners on Monday approved an amended proposal to allow flexible scheduling for "Thursday Night Football" games.
Mean Joe and Tommy GOAT | Michael Evans Behling Ultimate Sports Fantasy
According to ESPN, the change was approved by a 24-8 vote, with the New York Giants, New York Jets, Green Bay Packers, Chicago Bears, Las Vegas Raiders, Detroit Lions, Cincinnati Bengals and Pittsburgh Steelers voting against it.
According to the resolution, Thursday games on Amazon Prime can only be changed between weeks 13 and 17, and four weeks' notice is required.
The resolution notes that the flexible schedule is "on a trial basis". Additionally, teams are limited to two Thursday night games per season.
Three teams — the Bears, Steelers and New Orleans Saints — are currently committed to two Thursday night games in 2023, with the Steelers hosting both Thursday night games.
If Thursday night games are not changed this season, the solution will carry over to the 2024 season as well.
— Field Level Media
Source: https://deadspin.com/nfl-owners-approve-flex-scheduling-for-tnf-games-1850463472