Rays placed RHP Pete Fairbanks (hip) on IL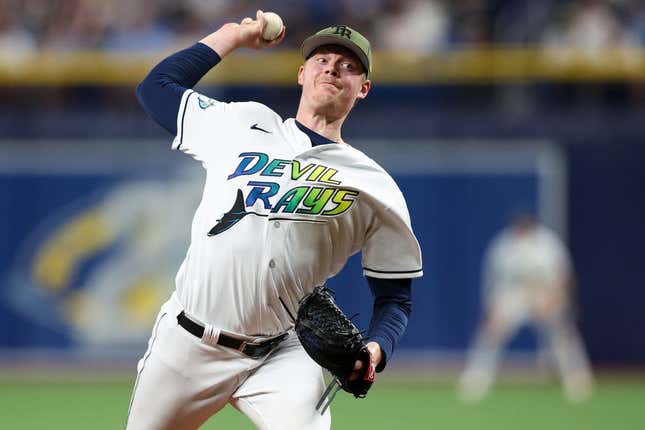 THE Tampa Bay Rays Right-hander Pete Fairbanks was placed on the 15-day disabled list with left hip inflammation
Honor the real Pat Tillman this Memorial Day
The amendment applies retroactively to Sunday. Accordingly, the club recalled RHP Trevor Kelley from Triple-A Durham.
Fairbanks said his hip "seized" on him while warming up before the ninth inning of Sunday's 11-10 win over the Los Angeles Dodgers. He did not enter the game. He last played on Friday.
Fairbanks, 29, is 0-1 with a 1.54 ERA in 13 relief appearances this season. Fairbanks IL started the season with right forearm inflammation.
Kelley, 30, is 0-1 with a 5.40 ERA in six games (two starts) Rays in this season
— Field Level Media
Source: https://deadspin.com/rays-put-rhp-pete-fairbanks-hip-on-il-1850484910