The Phils claim RHP Dylan Covey off waivers from the Dodgers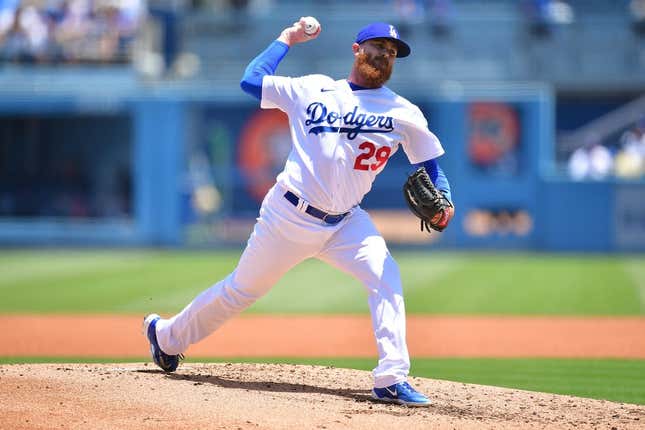 THE Philadelphia Phillies Right-hander Dylan Covey was waived by the Los Angeles Dodgers on Saturday
Is Nike bidding farewell to Ja Morant? | The SEO Show
The team placed first baseman Darick Hall (thumb) on the 60-day disabled list to make room on the 40-man roster.
THE Phillies also traded relievers, recalled Yunior Marte from Triple-A Lehigh Valley and sent down fellow right-hander Erich Uelmen.
Covey, 31, was designated for assignment on May 18 — one day after making his Dodgers debut. He allowed two runs on five hits in four innings against the Minnesota Twins.
Covey is 6-29 with a 6.54 ERA in 72 games (45 starts) with the Chicago White Sox, Boston Red Sox and Dodgers.
Hall, 27, landed on the 10-day IL on April 7 and had surgery on a ligament in his right thumb on April 12. Before the injury, he played in six games, batting .222 with one RBI.
Marte, 28, has no decisions and has an 18.00 ERA in six games this season in Philadelphia.
Uelmen did his Phillies He made his debut on his 27th birthday on Friday, allowing four runs (one earned) in relief in a 10-1 loss to the Chicago Cubs.
— Field Level Media
Source: https://deadspin.com/phils-claim-rhp-dylan-covey-off-waivers-from-dodgers-1850458511